Festival Site Coming Soon!
Being a film festival coordinator is such a rewarding experience with Visual Communications. Not only because we are putting our blood, sweat and tears into this, but we get to do it in the heart of Little Tokyo every day.
Growing up, my family frequented Little Tokyo on the weekends. If it wasn't eating Sunday lunch together @ Suehiro, it would be going to Nisei week, or the village (who am I kidding, it was always about eating).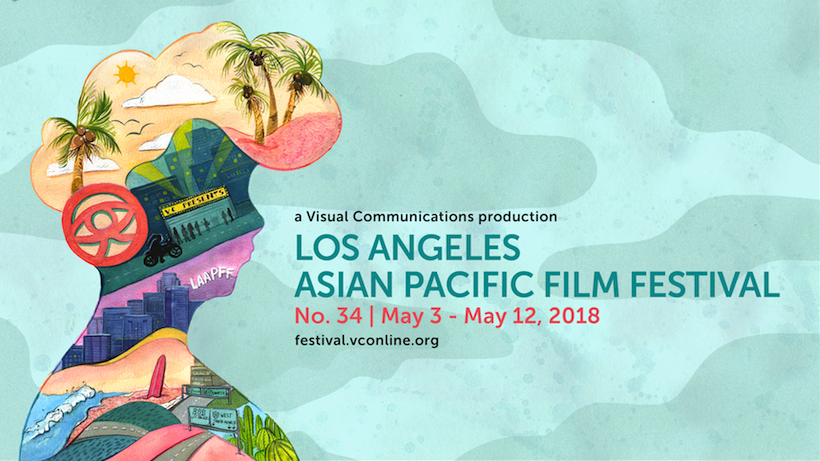 Join me in May to celebrate Asian Pacific filmmakers and artists! #representationmatters
- Ryan
Get Tickets